nx505 | nx650
Jaguar green satin / Old oak
The planning as well plays with contrasts: massive kitchen block and block-like peninsular unit vs. floating base unit line being mounted on the wall.
Sophisticated colours and materials united in an extraordinary kitchen formation. The cool, bright white of the worktop in Marble Carrara effect (www.systemo.de) is a nice contrast to the warm appeal of the satin lacquer colour in jaguar green and the elements in old oak.
The wall-mounted next125 system provides floating design solutions. The construction on a 125 mm-grid system of the next125 collection creates a purist kitchen architecture supporting horizontal alignment.
Details
A wood full of character and lived memories – individual and unique: The front old oak. For this purpose, selected wooden beams from old stocks – e.g. a barn – are processed into veneer. This forms the basis for the wood veneered fronts. The old oak front of next125 stands for authenticity and naturalness. The old oak corresponds to the current spirit of the time, because things reflecting tradition and history stand for consistency and value in our fast-moving time. Therefore, the signs of the times also belong to the old oak: Branches in varying degrees, cracks, colour differences and age-related marks.
Material and colour
Fronts and worktop
nx505 | nx650
Satin lacquer & wood nx505 L335
Jaguar green satin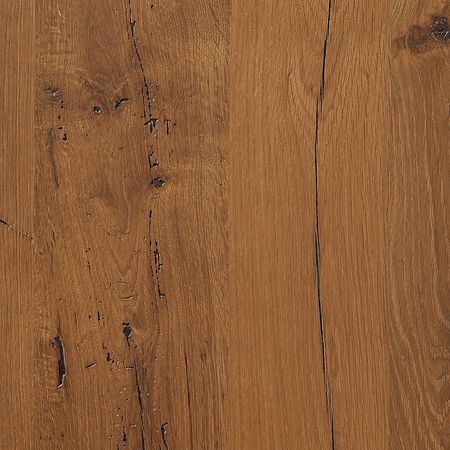 nx650 F805
Old oak
Worktop
Ceramic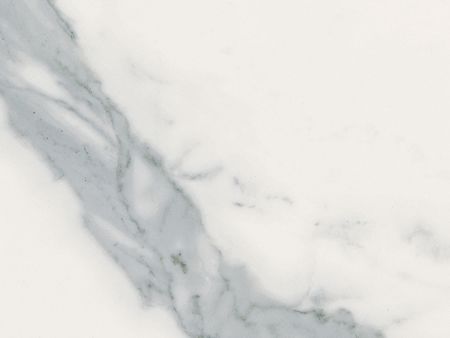 C2160
Marble Carrara effect
Planning features
Ranges, features & interior design
Wall-mounted system for base unit line with handle option TIP-ON | handleless design with horizontal and vertical grip ledges | open shelf wall unit with sliding door | support panel shelf 2,5 cm | worktop and recess cladding in Systemo
© Copyright 2023 next125 & Schüller Möbelwerk KG.
All rights reserved.