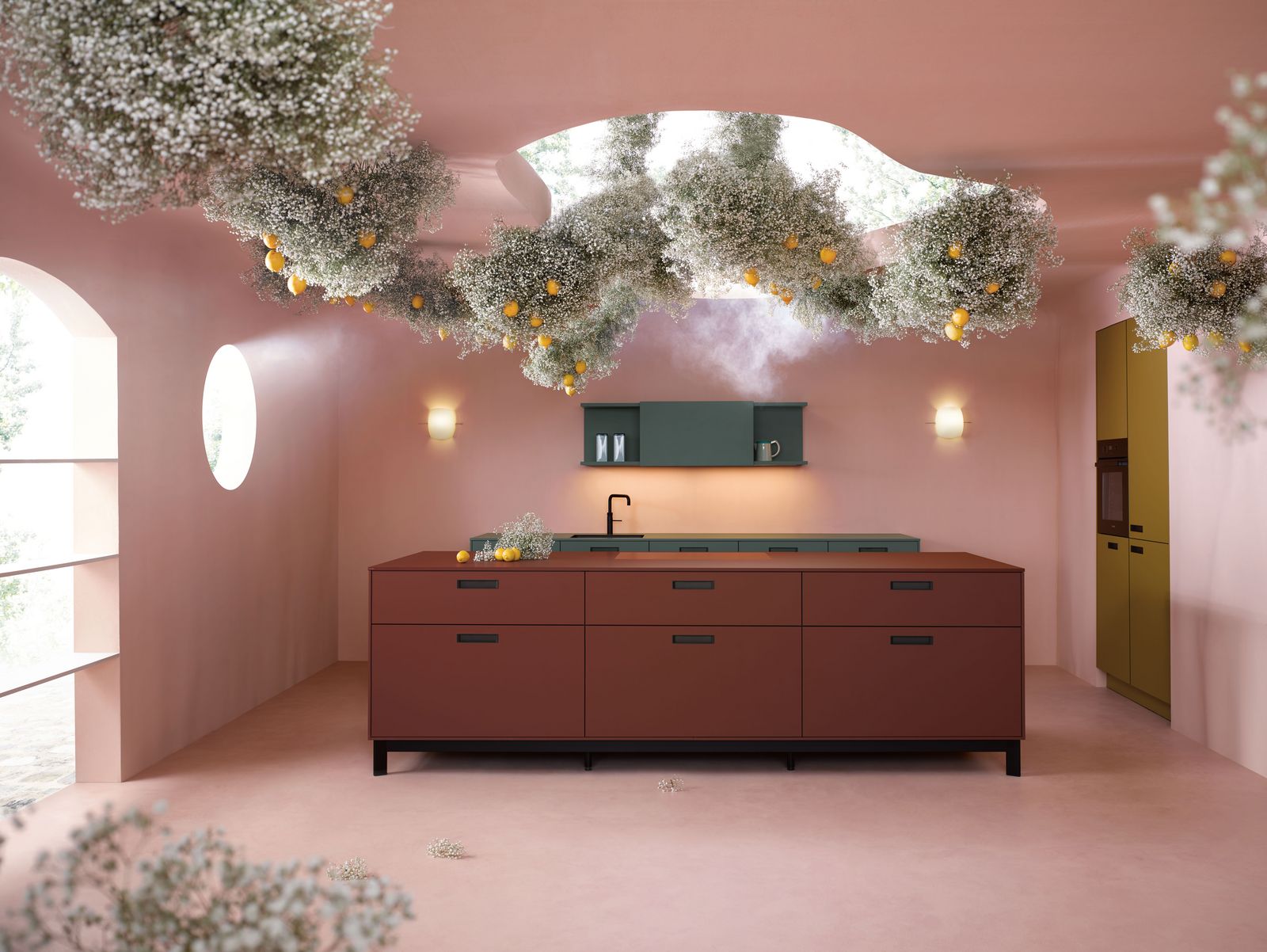 The next125 brand
Inspired by the ideas of Bauhaus – functional, durable and timelessly beautiful: We design the personal unique piece in series
Sensible and sensual. The form and the material, the function and the use. Creative, innovative and surprisingly different. Minimalist, essential and timelessly elegant. Inspired by the Bauhaus, designed and manufactured in Germany The essentials make the personality. The focus on the essential makes next 125 authentic.
The "New Look" – The word logo is more compact and straightforward and thus more present and contemporary.
What makes us genuine – Our values
"We are us"
Because everyone else is everyone else. Following our own purpose enables us to really flourish in what we do as a second generation family business from Herrieden that makes kitchens. We are deeply rooted in Franconia, far away from the big kitchen centres. Cultivated with the same passion that we put into our kitchens, the result is highly original products. Their character is just like the people who cultivate them: authentic.
Creative Makers
next125 is not just a kitchen – next125 connects people and tells stories. People who shape, inspire and live with their attitudes and themes, next125. Anyone connected to next125, doing something that doesn't stop. Creative makers are customers, all employees in Herrieden – but there are also artists, architects and everyone who creates something creative with their hands and thoughts.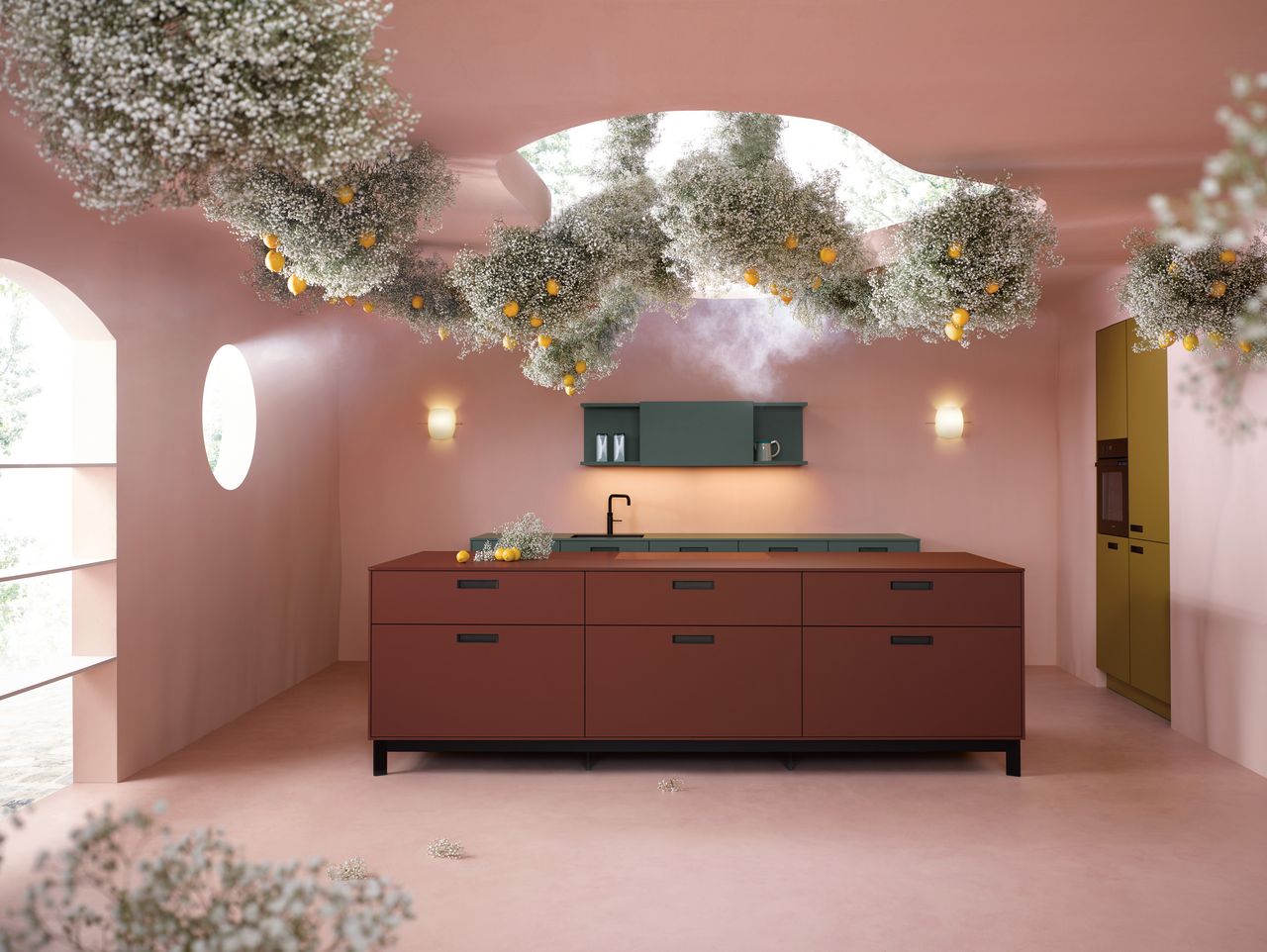 [Translate to English:] "Flower Art" – [Translate to English:] das neue Kampagnenmotiv ist ein spannender Kontrast aus Präzision und Technik auf der einen und Lebendigkeit und Fülle auf der anderen Seite. Ein sinnliches Erlebnis durch Farbe, Formen und Duft, das den Zeitgeist bestens interpretiert.
© Copyright 2023 next125 & Schüller Möbelwerk KG.
All rights reserved.