Kitchen checklist
Kitchen planning made easy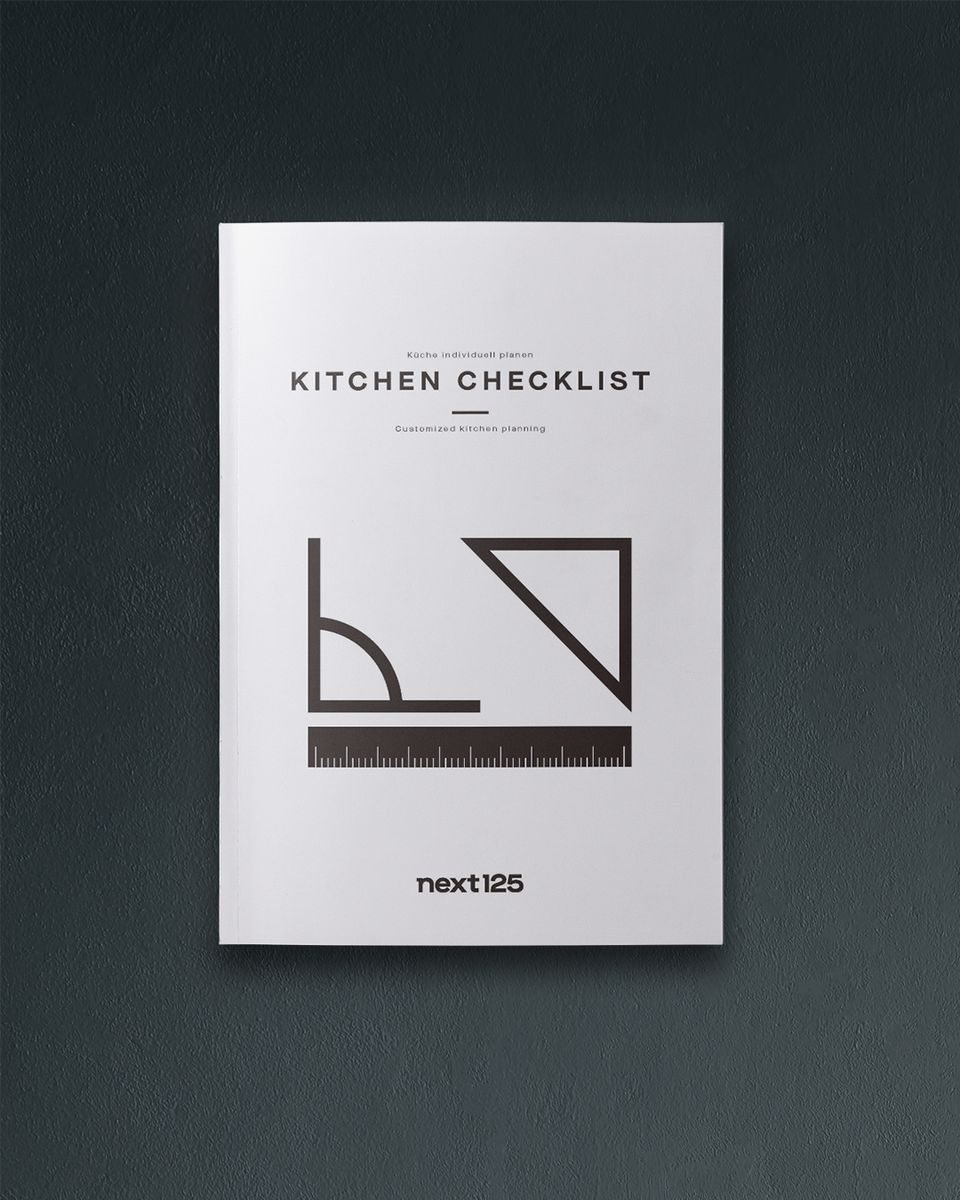 It's the many little details that ensure that your kitchen is perfect for you and your daily routine. We've noticed that our customers are often confronted with lots of decisions at the outset of the planning process and that frequently it's tricky to know where to start. We've prepared a checklist for you to ensure that the big picture is not lost in the details. Your responses to a number of questions give us key information about your new kitchen requirements and help ensure we understand your specific needs and preferences. As a result, none of the special details are lost and we can start effectively planning your dream kitchen from a position of knowledge.
© Copyright 2023 next125 & Schüller Möbelwerk KG.
All rights reserved.