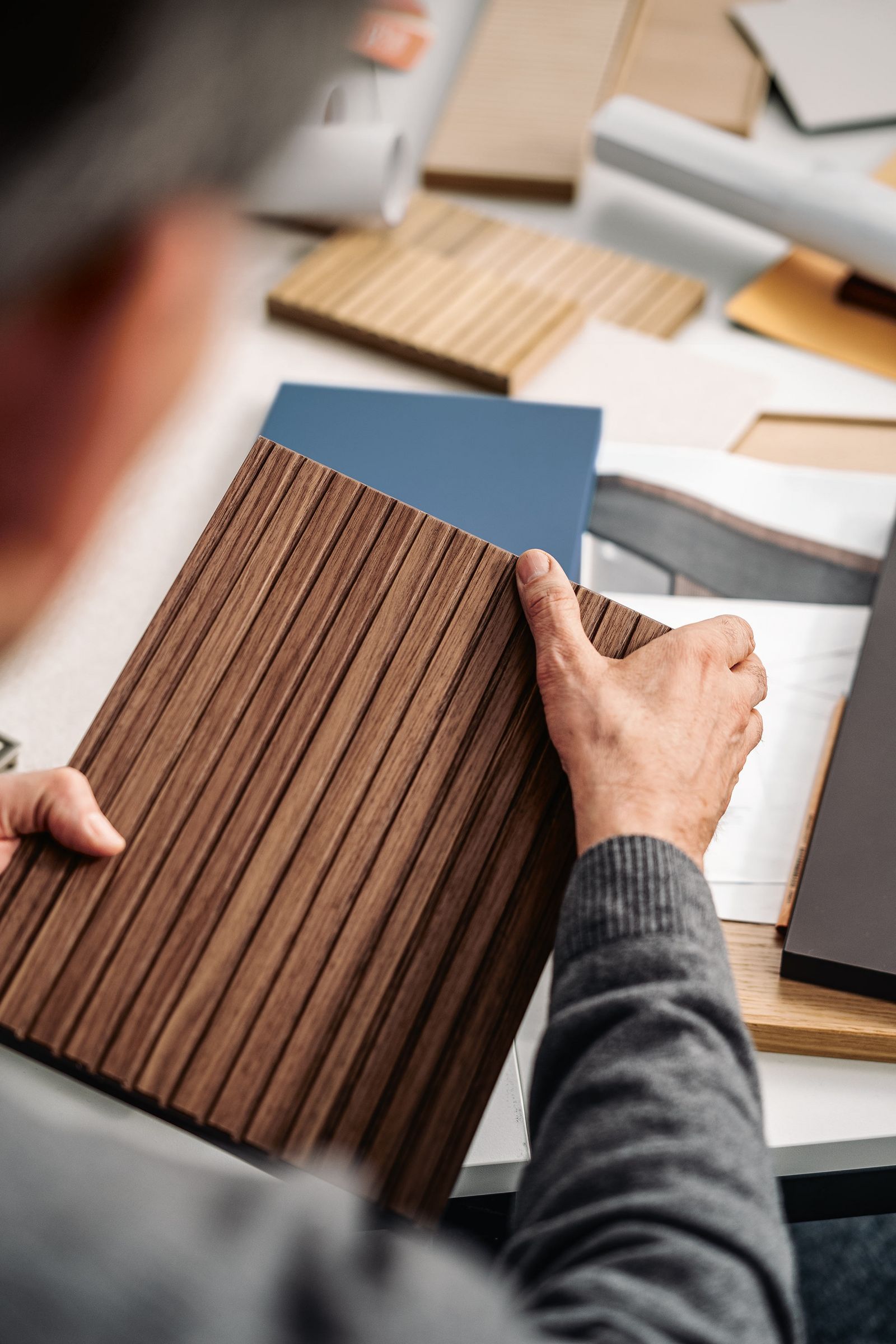 Materials & colours
While functional, everyday planning is the heart of a kitchen, the individual choice of materials for the front and countertop is its soul: the individual interplay of colours, materials and textures creates the right setting to feel at home in the kitchen every day.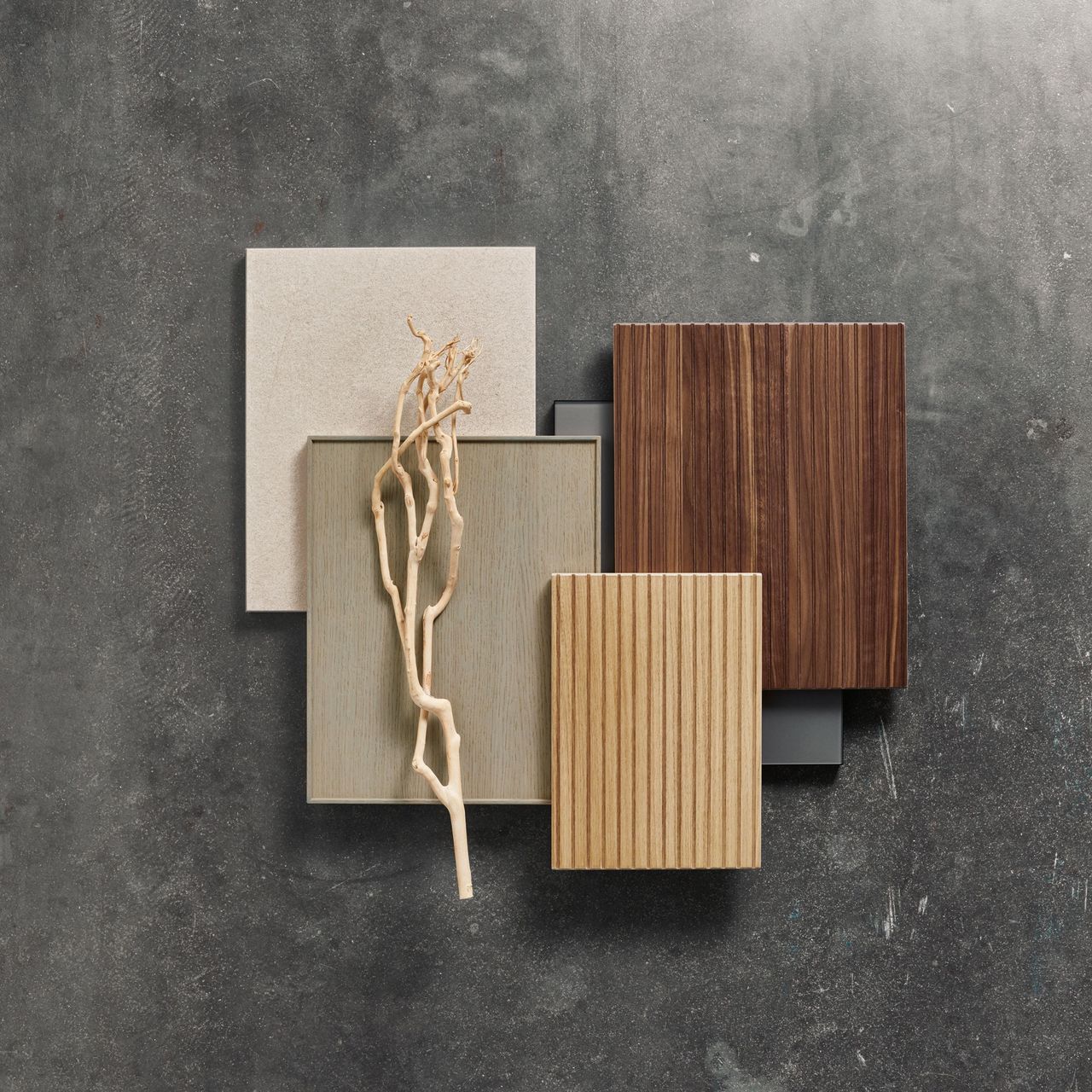 Authentic materials are pleasing to the touch and bear witness to great attention to detail and deep-rooted craftsmanship. This creates an environment that exudes individuality while bringing a homely feel into our own four walls. The boundaries between the kitchen and the adjoining areas become blurred. The natural appeal of warm wood veneers, the interplay of textures of fine ceramic or the cool elegance of glass that seems to magically attract the light: each surface has its own charm, conveys its own feel and gives its own answer to technical and quality requirements, such as robustness and durability. The selection of a specific material is always a personal choice as it has a major influence on a kitchen's character and functionality. The fact that next 125 appreciates genuineness and authenticity is everywhere to be seen and is deeply rooted in the brand's DNA – after all "authentic kitchen" is part of our name.
Fronts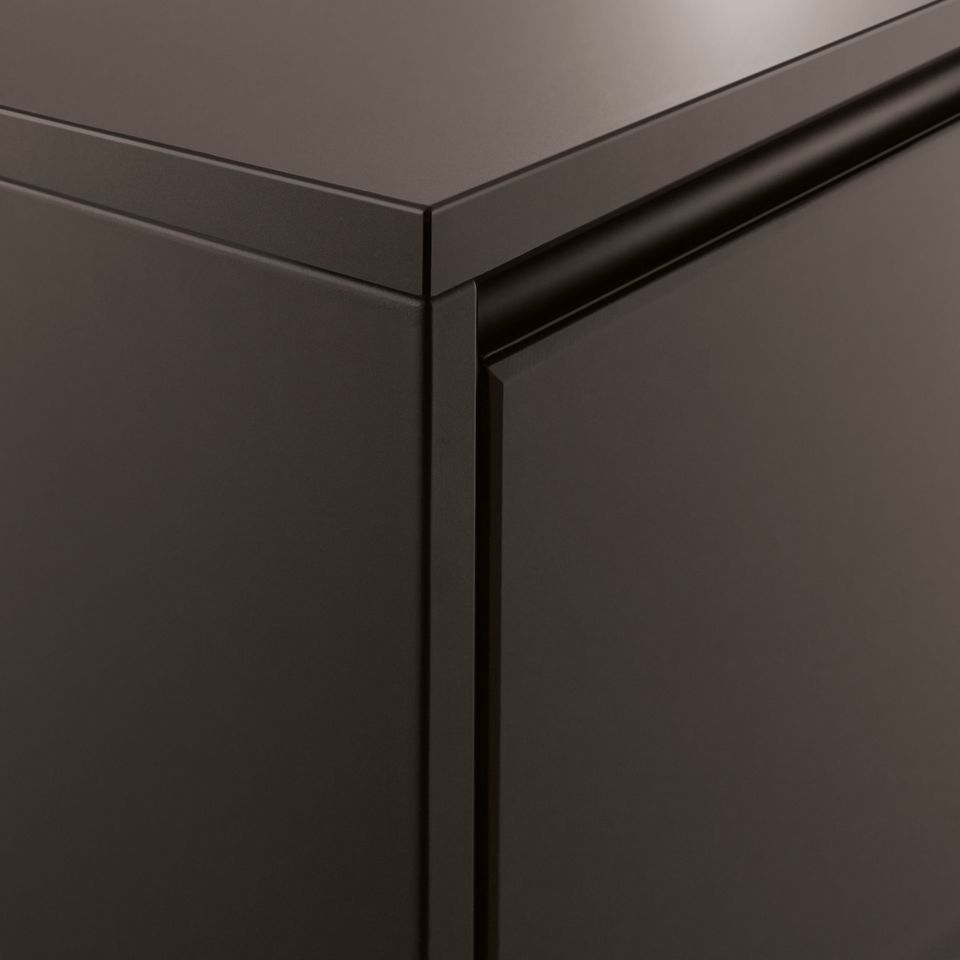 More than just "the first impression" of a kitchen: With the authentic finishes of next125 you can create your own personal living space and make your personality shine. The selected materials include lacquers in different finishes, fine glass or striking wooden veneers, which individually or in combination develop their special effect and at the same time score points with many practical functions.
Colour Concept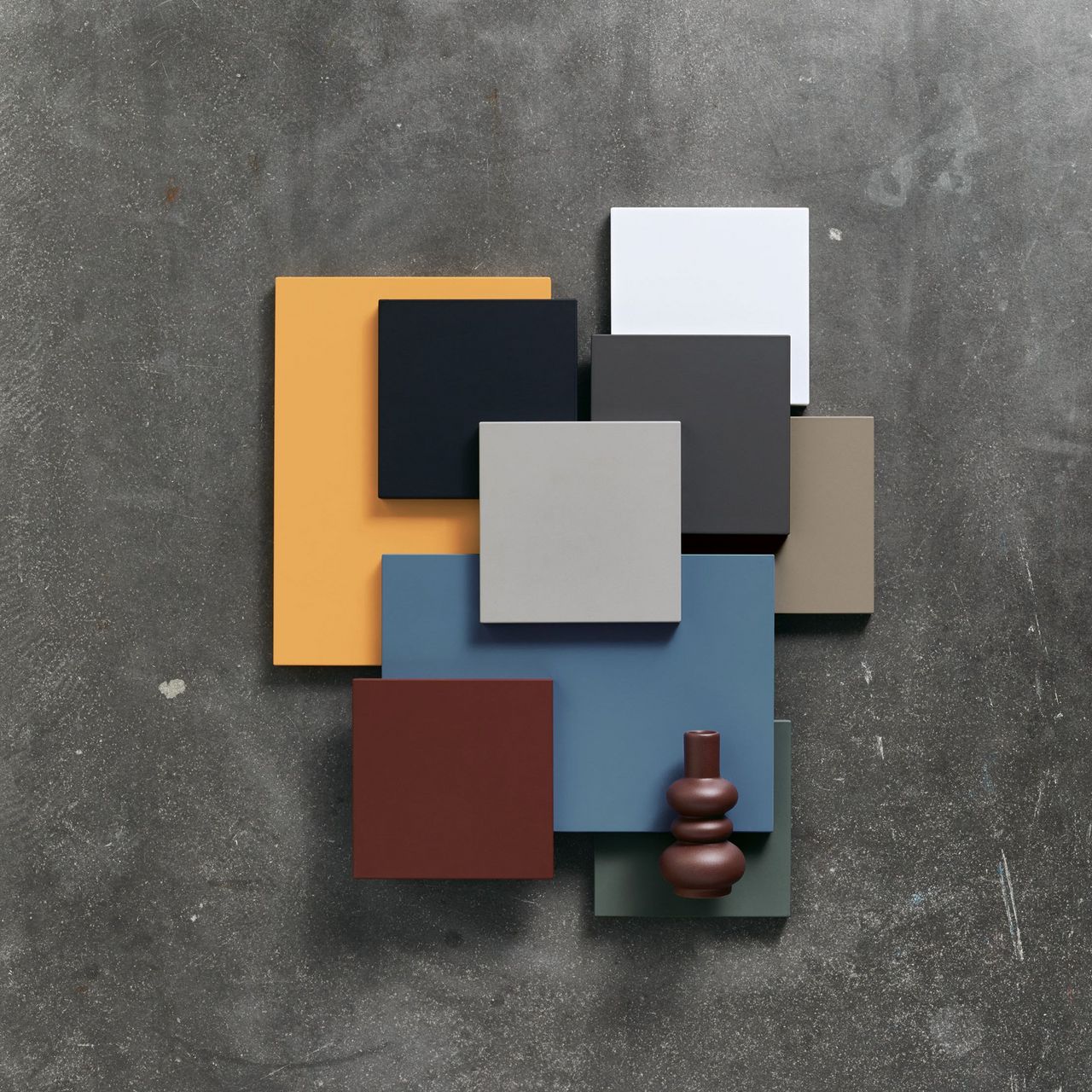 Essential, elegant, exceptional
Colours give an impression of lightness and vibrancy, and highlight the occupants' personality. For next125, the carefully chosen range of top-quality lacquers is thus a key component of our design. Our harmonious colour scheme is grouped into three colour categories that are used in kitchens as well as living areas.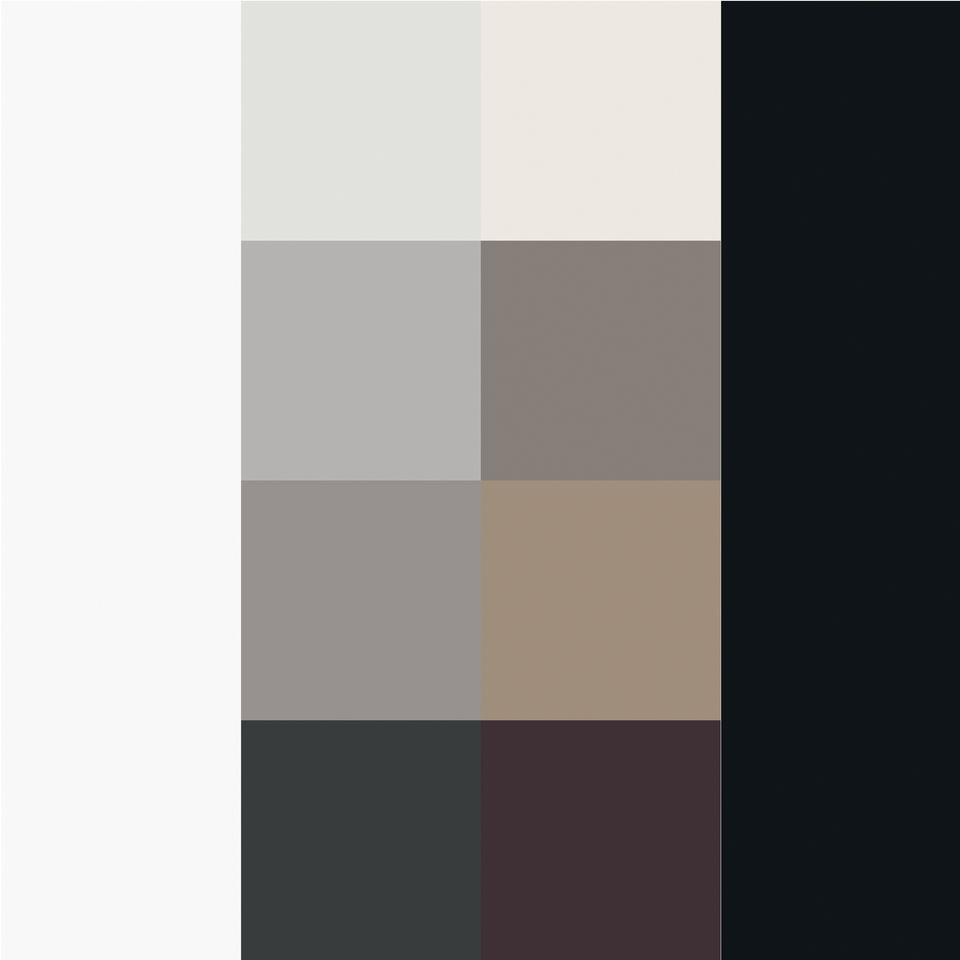 Essential colours – comprise a medley of classic hues from crystal white and various grey/brown shades to onyx black. All essential colours are available for fronts and for shell handles, grip ledge profiles, worktops – nx240, nx505, nx510, nx901 / 911, nx902 / 912, Systemo 16 mm APL laminate, SensiQ fine matt with AFP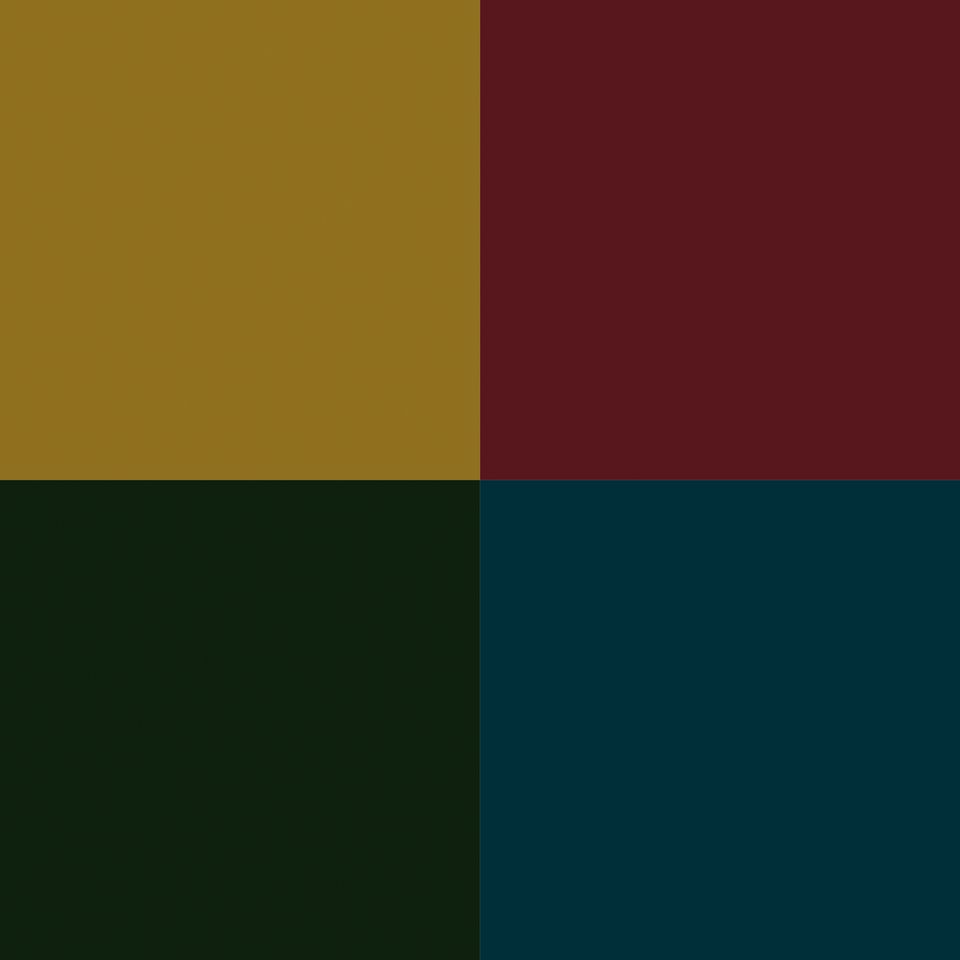 Elegant colours – olive yellow, Indian red, jaguar green and deep blue – are just right for anyone who appreciates a special yet subdued touch. They add a touch of class while being pleasantly low-key and wonderfully flexible.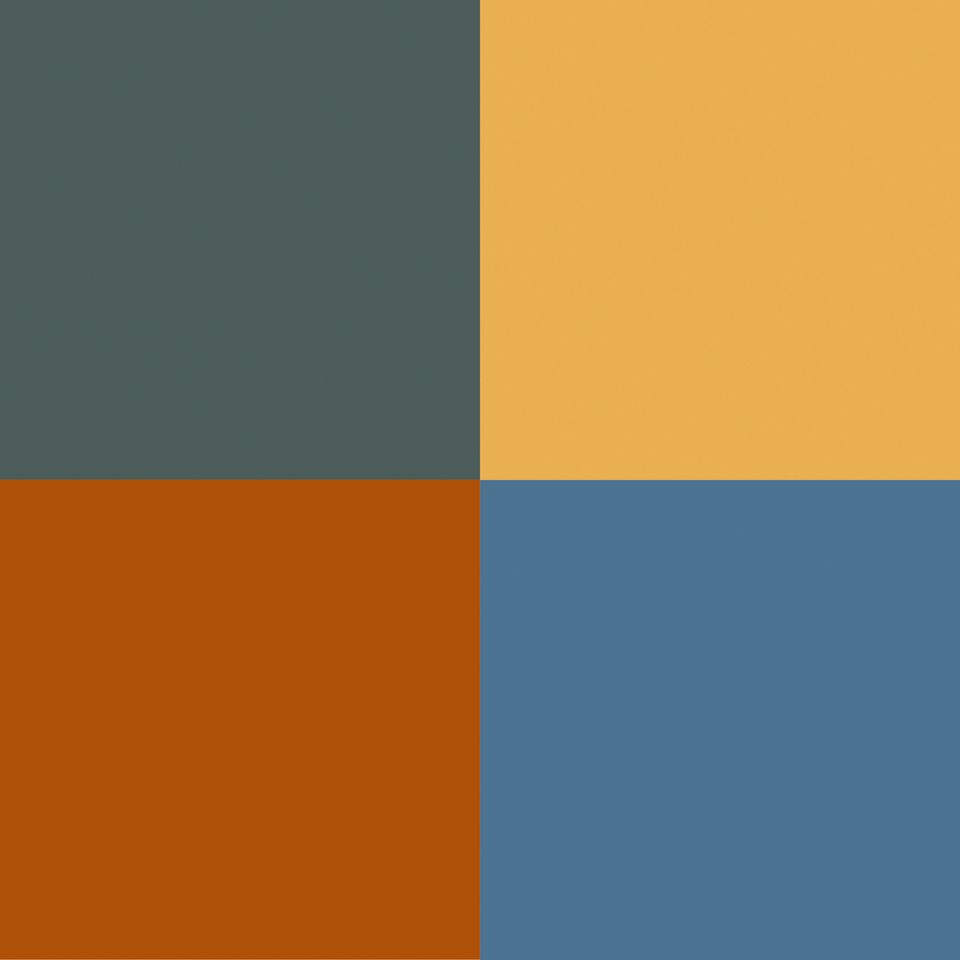 Exceptional colours – With cobalt green, Tuscany yellow, cognac and azure blue, next125 also offers four colours which celebrate the charm of being unique, contemporary and individual.
Worktops
Modern kitchen design thrives on clear lines and consistent planning. which meet the high demands of function and longevity in a next125 kitchen as well as the desire for free design options. The worktops of next125 set minimalist accents and thus create contemporary designs that decisively shape the atmosphere of a room.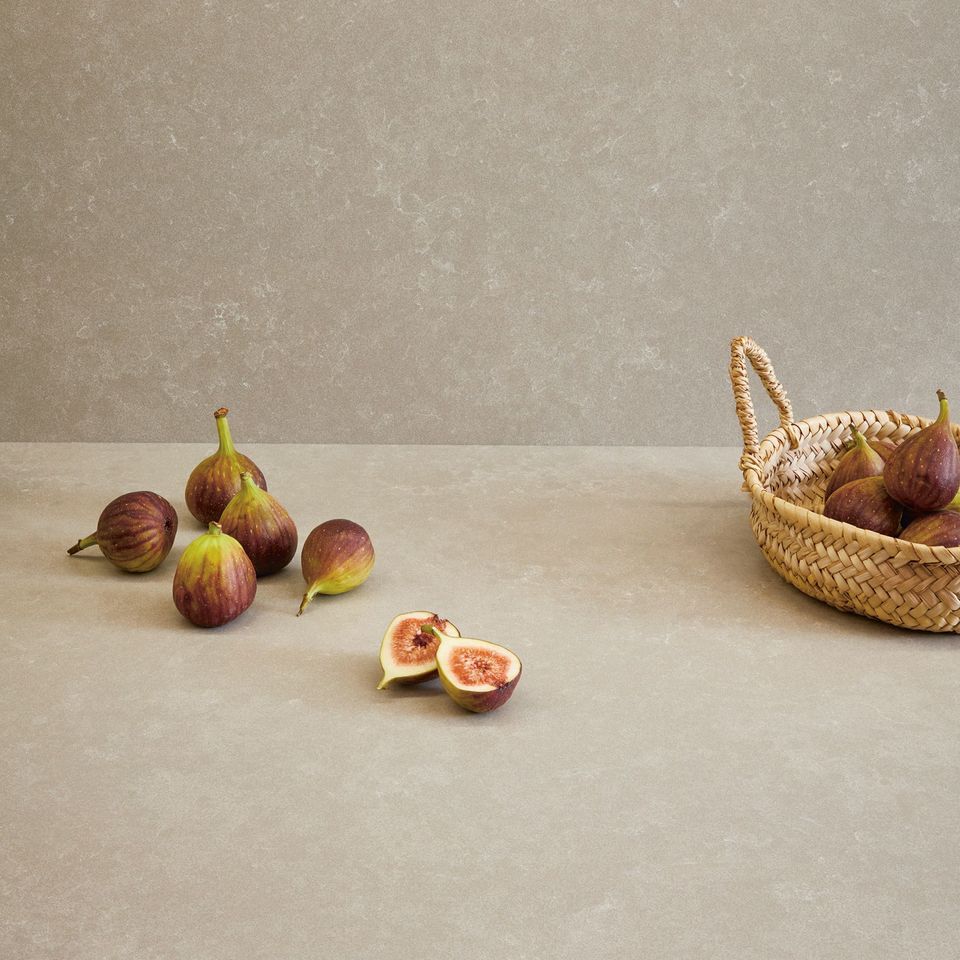 © Copyright 2023 next125 & Schüller Möbelwerk KG.
All rights reserved.