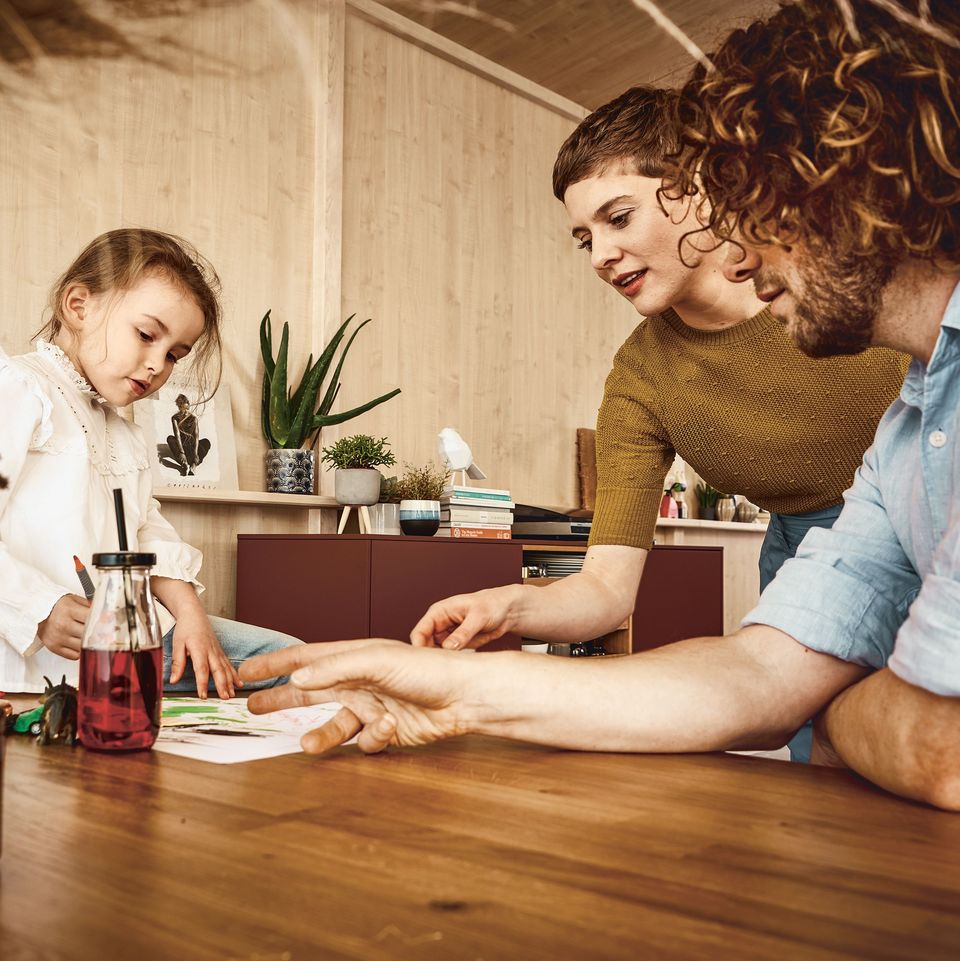 Have you questions or would you just like to say "Hello"? Please send us your query using the contact form. The more you tell us about your situation, the more we will be able to help.
Frequently Asked Questions
ORDERING & DELIVERY
________
How do I find a retailer near me?
We have partnered with specialist retailers who can competently advise you on the wide range of planning options – please note that it is not possible to purchase directly from the factory or online. Use our retailer search function to find a specialist retailer near you.
_________
Are next125 kitchens available outside of Germany?
Yes! Our products are in demand internationally and available in many countries throughout the world. Use our retailer search function to find a specialist retailer in your area. Simply enter your desired search location, worldwide.
_________
Can I also purchase my kitchen directly from you or order online?
No. It is not possible to purchase directly from next125. Our specialist retail parters will gladly advise you on the wide range of planning options. Use our retailer search function to find a specialist retailer near you: Enjoy planning your new kitchen!
_________
What does a next125 kitchen cost?
We cannot specify a general price for a kitchen as designing a kitchen is an extremely personal matter and there are many factors to consider. For example, the size, equipment and functionality as well as the choice of materials and design. This is why we recommend that you visit a retailer in your area for inspiration and advice. Use our retailer search function to find the right retailer for you.
_________
When will my kitchen be ready?
We ensure that our retail partners are always informed of current lead times. Your specialist retailer can provide more specific information in this regard.
_________
Can I order samples from you?
Yes! We will gladly send you up to five samples at no charge – simply complete the contact form with your address and the name of the respective front or worktop. Moreover, you can view samples and materials at any time at a retailer near you.
WARRANTY, REFUND & SPARE PARTS
_________
My kitchen front has minor flaws – is there a way for me to easily remedy these myself?
Yes! We can gladly provide you with touch-up lacquer suitable for your front at no charge. Simply specify your address and the name of the respective front in the contact form. Please note: This possibility is not available for all fronts.
_________
My kitchen has defects ‒ who can I contact if there are problems?
We are sorry to hear that defects are diminishing your enjoyment of your kitchen. Have you discussed this issue with your retailer? The retailer is your contact person for any details associated with delivery or defects.
_________
How long is the warranty on your kitchens?
Contact your retailer for any questions concerning your warranty and guarantee. Your retailer is your contract partner and thus the contact person for questions in this regard.
_________
For how long will I be able to obtain replacement parts and/or extend my kitchen?
next125 kitchens are subject to a two-year collection cycle. However, the length of time they remain in the range varies depending on demand. Ongoing development and modification are inevitable where material, design and technology are concerned. Please note that we generally always find a solution for supplemental or subsequent purchases though. Contact your specialist retailer in this regard. This will be better able to assist you if you bring your original purchase contract with you.
INFORMATION MATERIAL
_________
Can you send me a catalogue?
Yes! Use the order catalogue option to have our printed catalogue delivered directly to your home. Alternatively, a digital variant is also available. Click this link to either download the catalogue as a PDF file or browse through it interactively. The link also provides additional videos and information concerning next125.
_________
Is there also a print version of your magazine?
Yes! You can get our magazines from our retailers – simply ask for one on your next visit. You can also use our website to order our catalogue with more detailed information as a printed version or download it as a PDF file.
GENERAL INFORMATION
_________
How are the kitchens manufactured?
Each and every next125 kitchen is planned individually, then manufactured with the utmost precision in our facilities in Herrieden, Germany. We use machines that have been especially developed for next125, which enable us to manufacture certain parts in series production with automated processes. We therefore achieve a consistently high level of quality and the outstanding price-performance ratio for which we are known. Nevertheless, human craftsmanship remains indispensable – whatever the machines can't handle, our custom manufacturing organisation makes by hand.
_________
Where are the next125 kitchens manufactured?
We deliberately rely on a very high proportion of in-house manufacturing. This means that the majority of our products are manufactured at our site in Herrieden, Germany, where we have high vertical integration and can optimally monitor the manufacturing process and the high quality. Consequently, you get a high-quality designer kitchen – Made in Germany – at the best price-performance ratio.
_________
What does the name next125 mean?
The word "next" symbolises the forward-looking attitude and innovative power of the brand. The number 125 refers to the grid height of 125 mm, which is equal to the height of a drawer. This grid size offers a number of advantages, for example, more storage space, clear lines and, not least, optimal adaptation to the ergonomic requirements of today's kitchen users. Learn more about our grid system here: www.next125.com/en/discover/125-mm_grid_system.
CLEANING & CARE
_________
What is the best way to clean my kitchen?
A soft cloth, warm water and a little washing-up liquid generally suffice for cleaning the fronts – however this also depends on their material. Your retailer always provides care instructions with your kitchen with more detailed information on cleaning and care. Alternatively, we can send you these care instructions digitally – simply submit a request in this regard via the contact form!
© Copyright 2018 next125 & Schüller Möbelwerk KG.
All rights reserved.