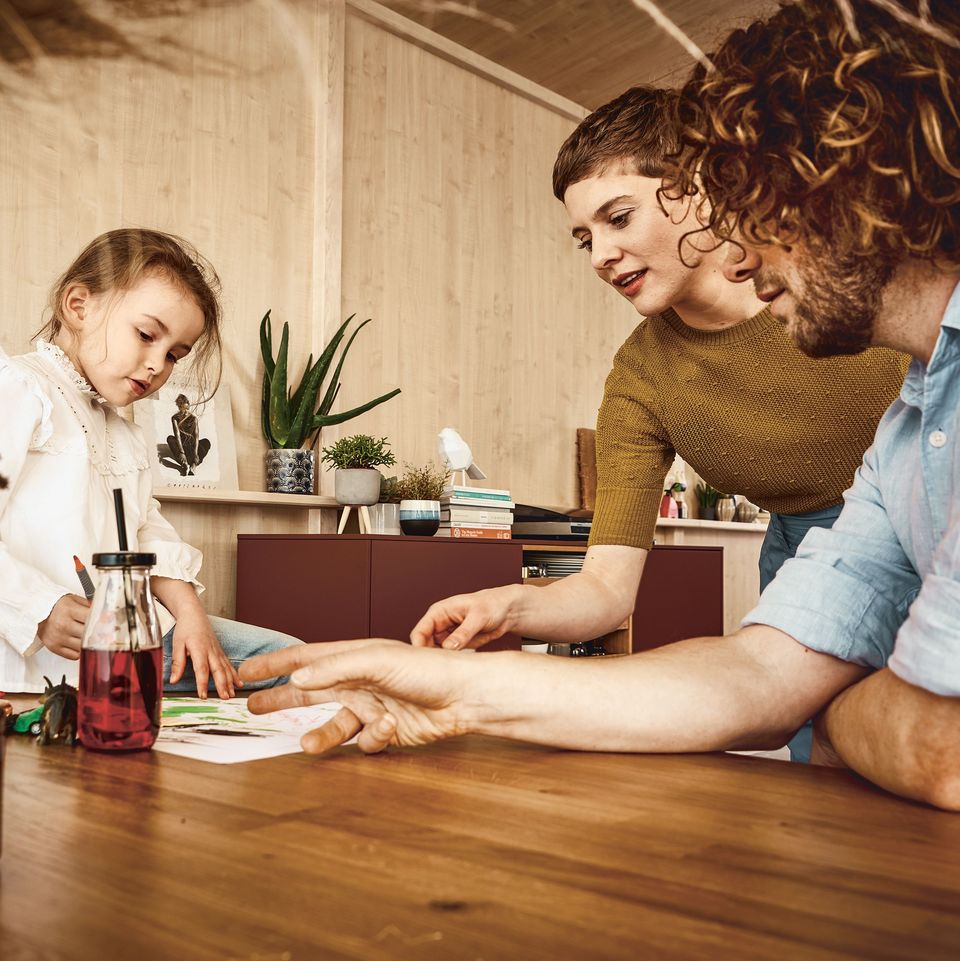 Have you questions or would you just like to say "Hello"? Please send us your query using the contact form. The more you tell us about your situation, the more we will be able to help.
Frequently Asked Questions
Your questions, our answers.
© Copyright 2023 next125 & Schüller Möbelwerk KG.
All rights reserved.