The catalogue
Discover the creative makers, designers, architects, artists and people that live with our furniture. Discover kitchens, inspiring spaces and iconic furniture, that will stand the test of time. In the next125 catalogue.
What do modern kitchens need, what must they be able to do, what do they look like and what makes them unique? Our answer: Kitchens brimming with individuality and a timeless feel, where everything is tailored to those who live with it and cook in it.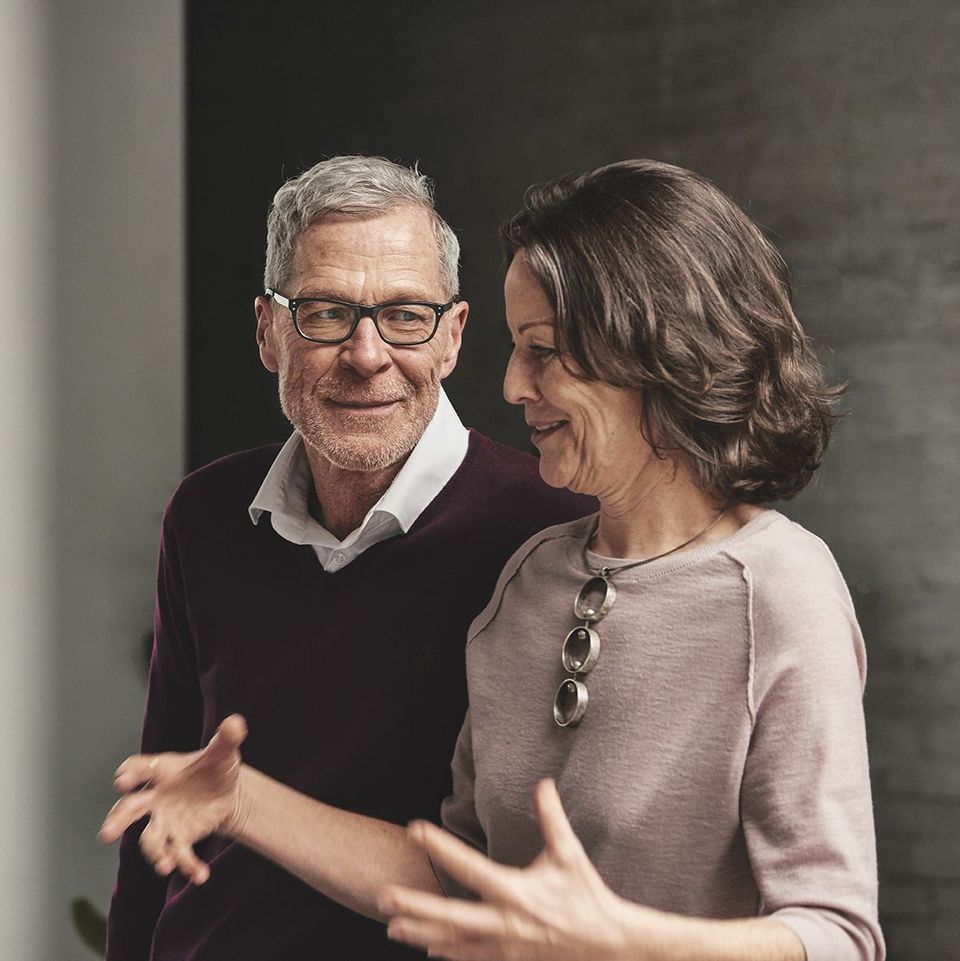 DO YOU NEED HELP
PLANNING YOUR KITCHEN?
Take advantage of our diverse service offering. Step-by-step to your dream kitchen – we provide the support.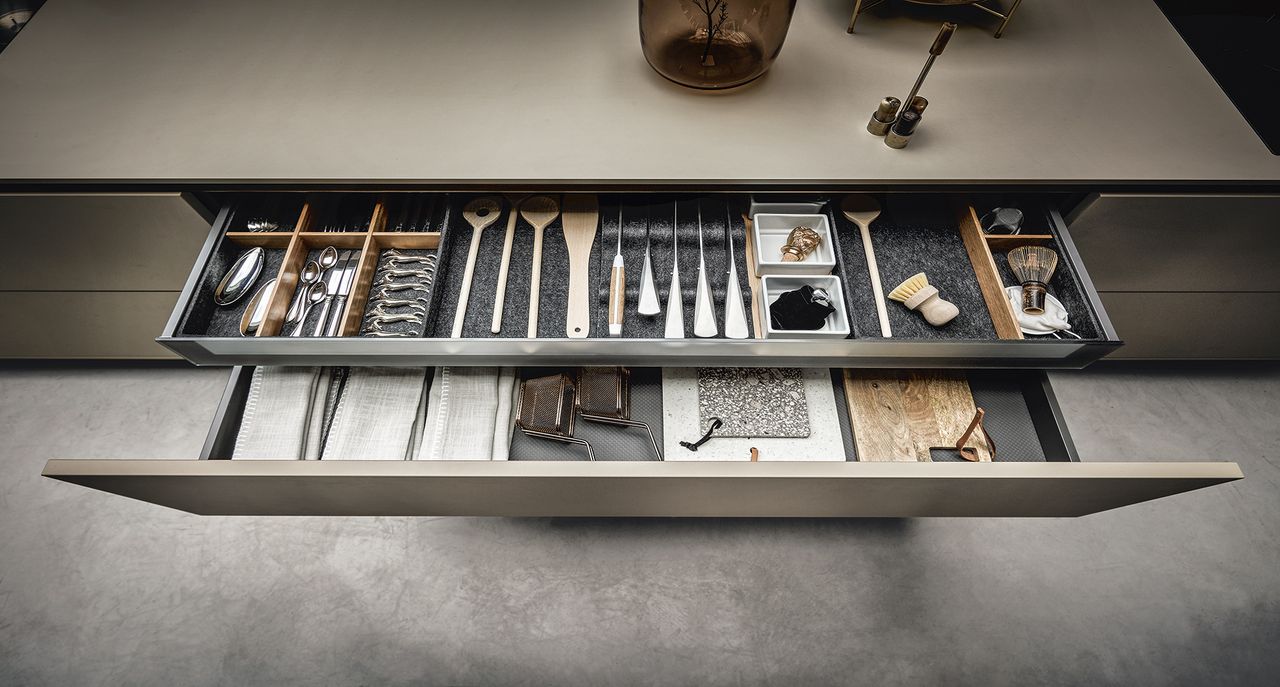 WITH OUR FEATURE OPTIONS YOUR KITCHEN BECOMES A GREAT EXPERIENCE, EVERY DAY
Discover our wide range of options – from functional flatware inserts to aesthetically pleasing storage units and innovative drawer systems.
NEXT125 NEWSLETTER
Register for our newsletter now and be among the first to get news on products, trends and tips from the world of kitchen design.
© Copyright 2023 next125 & Schüller Möbelwerk KG.
All rights reserved.