nx510
A haven of tranquillity: the colours are also calm and balanced: the azure blue matt velvet fronts highlight the smooth, gentle transitions of the room.
These wall-mounted units sit unobtrusively in the recess and yet set the tone in the room. The high fronts of the top units ooze tranquillity. Their clear joins accentuate the verticality and create an atmosphere of calm and focus whilst making the room appear fresh and airy.
In a side recess, our gaze is drawn to another functional area in the kitchen: an attractively designed store cupboard.
A back-up kitchen – You can't get more efficient when designing a kitchen. The clever mix of shallow shelves, pull-outs, drawers and built-in appliances provides additional functional space.
A wine cooler and matching frame blend in seamlessly. The cutout for fronts in laminate SensiQ fine matt AFP, satin and matt velvet lacquer and veneer stylishly showcases the precious items: it has never been so easy to bring the luxury of a wine cellar into the kitchen.
Material and colour
Fronts and worktops
nx510
Matt velvet lacquer

nx510 L097M
Seashell white matt velvet AFP
Worktop
SensiQ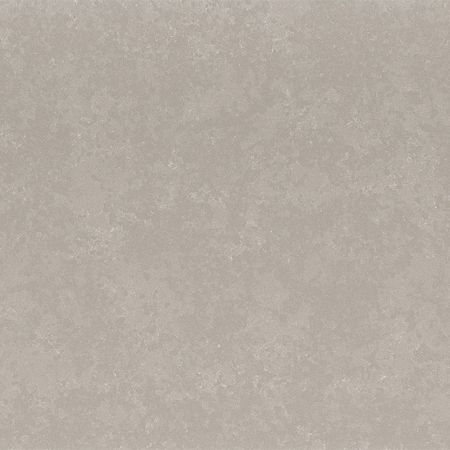 Q1330
Poblenou matt
Planungsbesonderheiten
Programme, Ausstattung & Designelemente
Korpus K270 Quarzgrau, wandhängend | Griff 6262 Griffschale Terragrau matt, Mechanischer Tip-on | Sockel L262M Terragrau samtmatt AFP, Sockelhöhe 125 mm
© Copyright 2023 next125 & Schüller Möbelwerk KG.
All rights reserved.