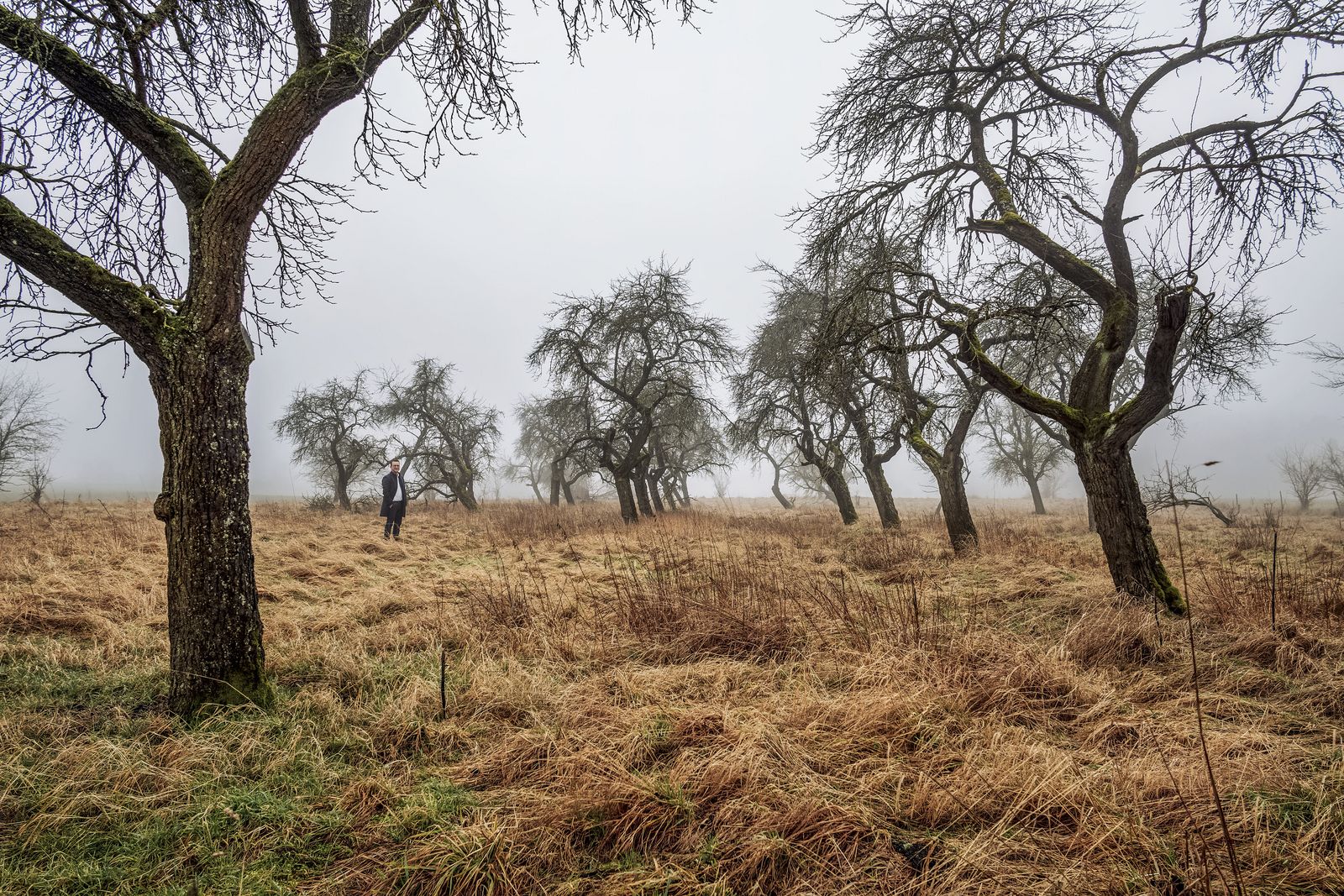 About next125
Authentic kitchens, living worlds and iconic individual pieces. Puristic, clear and reduced – that´s next125.
Form follows function
next125
The shape and form of our kitchens and furniture is designed with function in mind – and their function is to serve people in their daily lives. The goal is to achieve a functional aesthetic that makes the kitchen a durable commodity that people enjoy being surrounded by every day. Everything that sets a next125 piece apart follows a clear line: reduction to the essentials and a timeless design that is based on producibility and inextricably linked to the emotion of authenticity. This way, we are adhering to the Bauhaus philosophy and continuing to promote the democratisation of design.
125 mm
The name next125 is derived from the 125 mm grid size. The grid enables the components to fit perfectly on top of each other, true to the Bauhaus concept of modularity – to create a flexible yet fully coherent design statement.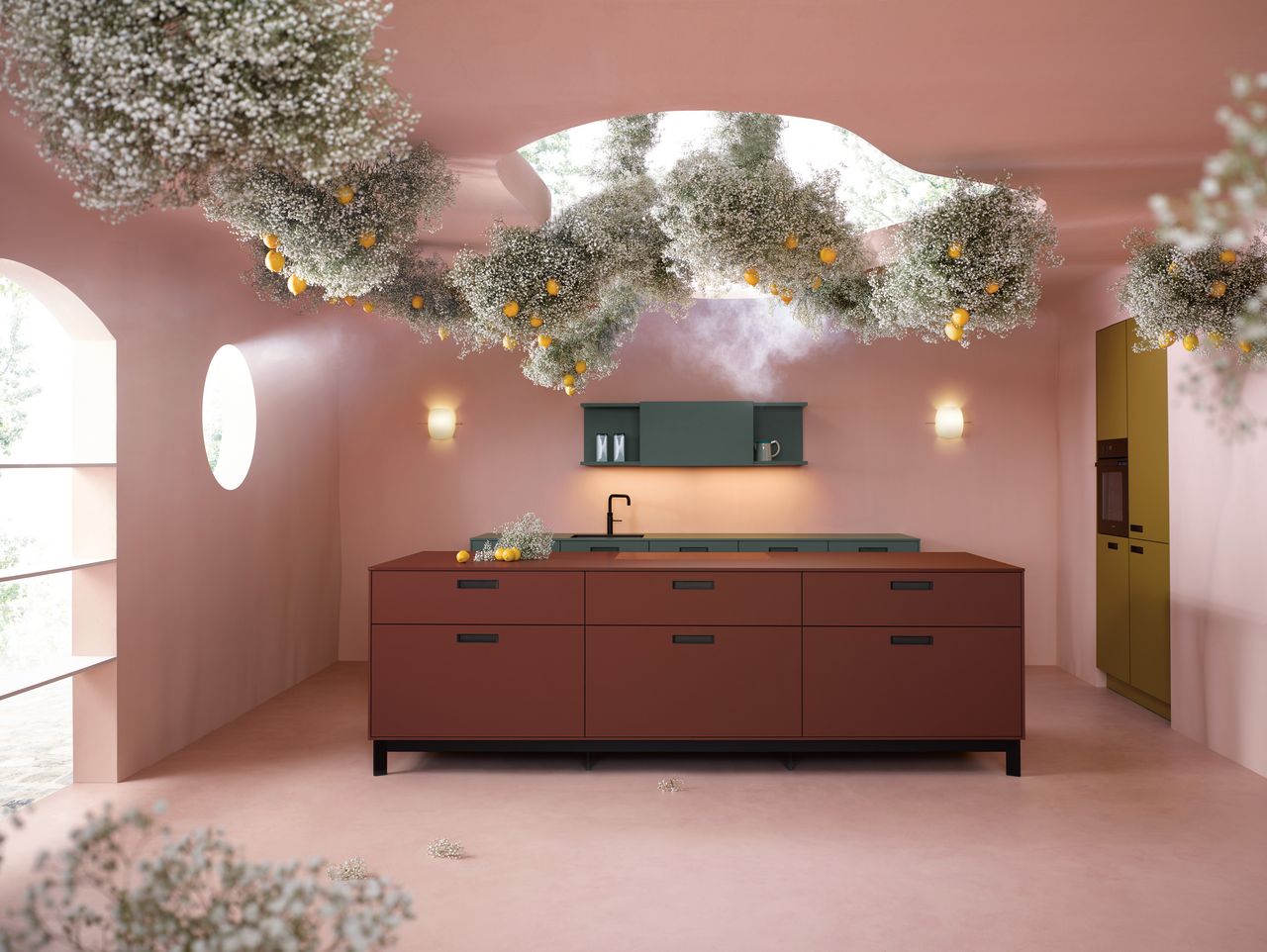 "Flower Art" – the new campaign motif is an exciting contrast between precision and technology on the one hand and liveliness and abundance on the other. A sensual experience through colour, shapes and fragrance that perfectly interprets the zeitgeist.
© Copyright 2023 next125 & Schüller Möbelwerk KG.
All rights reserved.