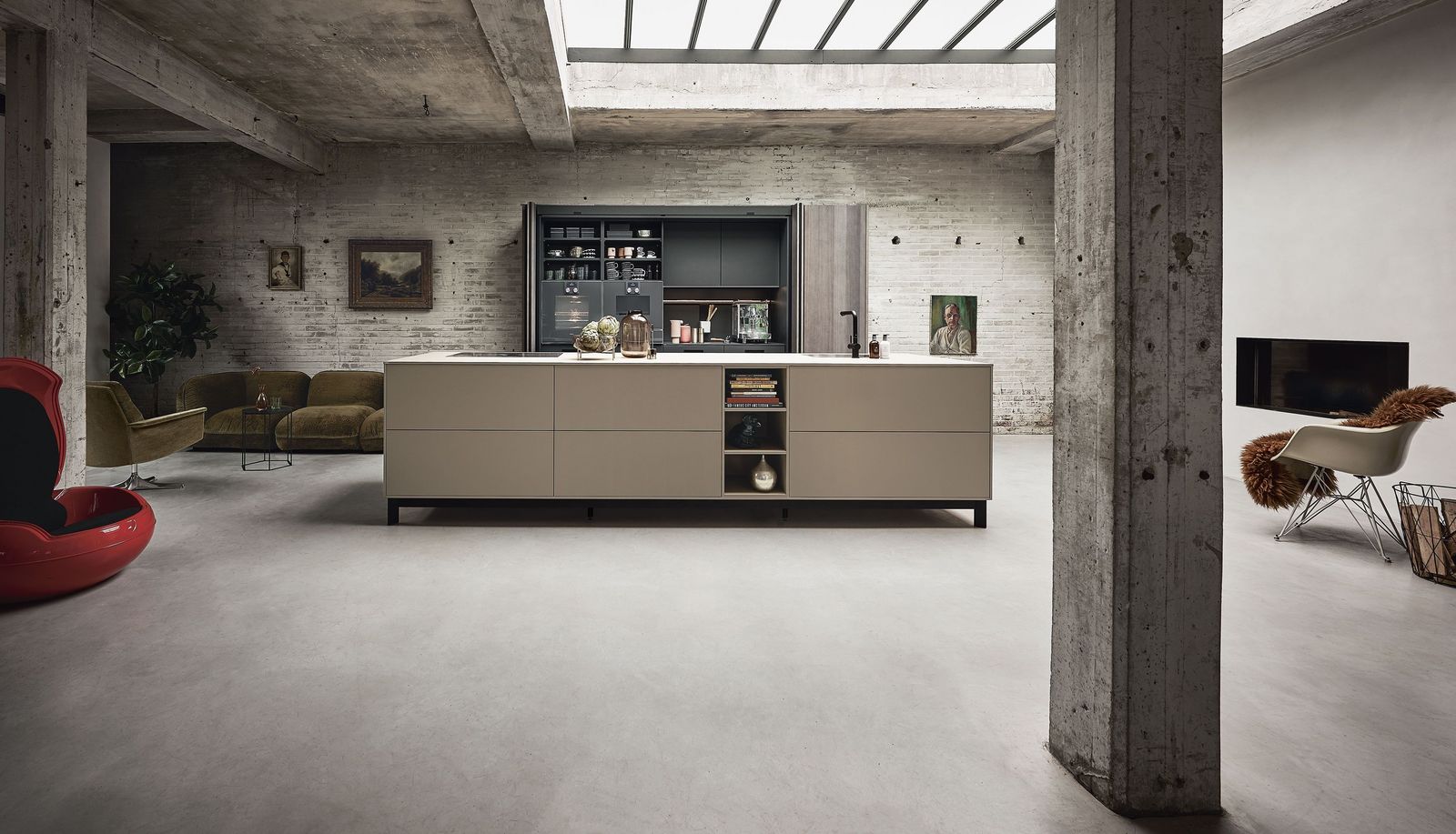 Island on legs
How do you make a kitchen island float? Simple: Give it slender legs to stand on.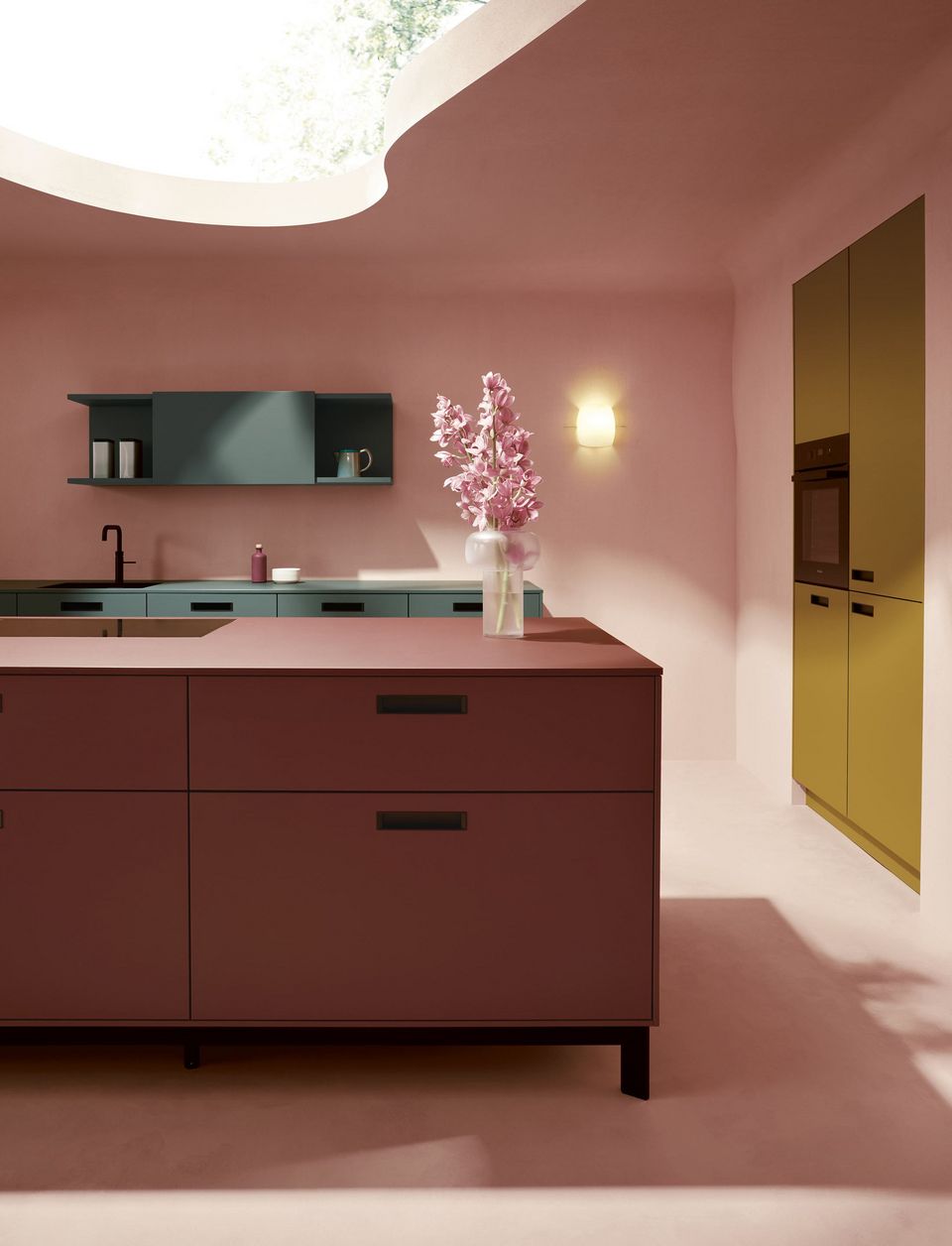 To take weight off the communicative center of the kitchen that is the idea of the island on legs. The feet rejuvenate towards the outside, which emphasizes the reduced character. An island that becomes a communicative solitary. Their floating look underlines the kitchen architecture perfectly.
Floating elegance – now also for kitchen units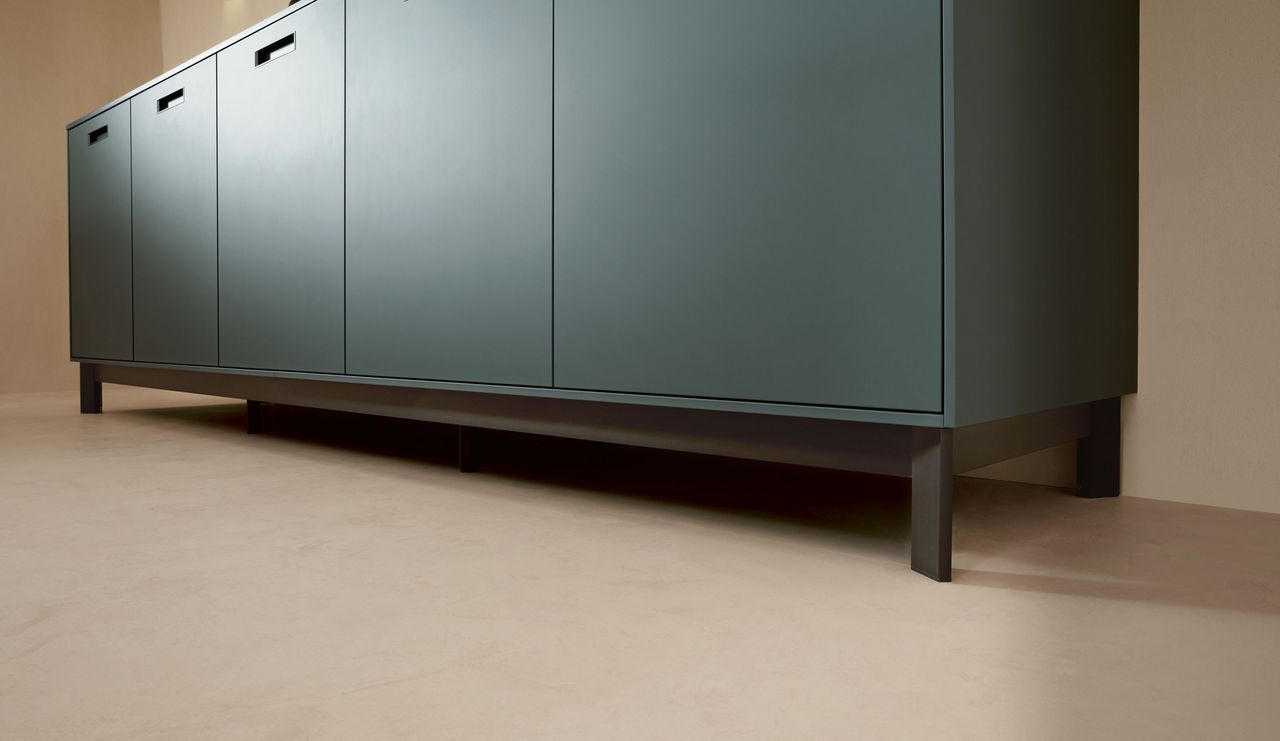 Previously available for kitchen islands, the option with legs now offers elegance and lightness for kitchen units.
The monochrome cooking island seems to almost float on its legs. With its handleless design and generous size, it is like a minimalistic work of art. Behind it is a tall unit with retractable doors, which stylishly conceals both kitchen appliances and the unit contents and gives the room a pleasantly peaceful feel when closed.
© Copyright 2023 next125 & Schüller Möbelwerk KG.
All rights reserved.