Design that moves
For next125, there will soon be an important event: this year's Salone del Mobile and the EuroCucina in Milan that is related to it
For this event, next125 presents its new collection in a 2-year rhythm. Due to the current situation, the interior fair that was supposed to be held at the beginning of April was shifted to the beginning of June.
In order to shorten the waiting period prior to the presentation of our novelties, an exclusive insight behind the scenes awaits you: Our product designer Thomas Pfister explains the circumstances under which a new collection comes into place.
Thomas Pfister, Head of product design at next125, is dealing with the different aspects of design every day. In the context of the preparations of the new catalogue that will be published by the middle of the year, he answered several questions on the design process of new next125 products.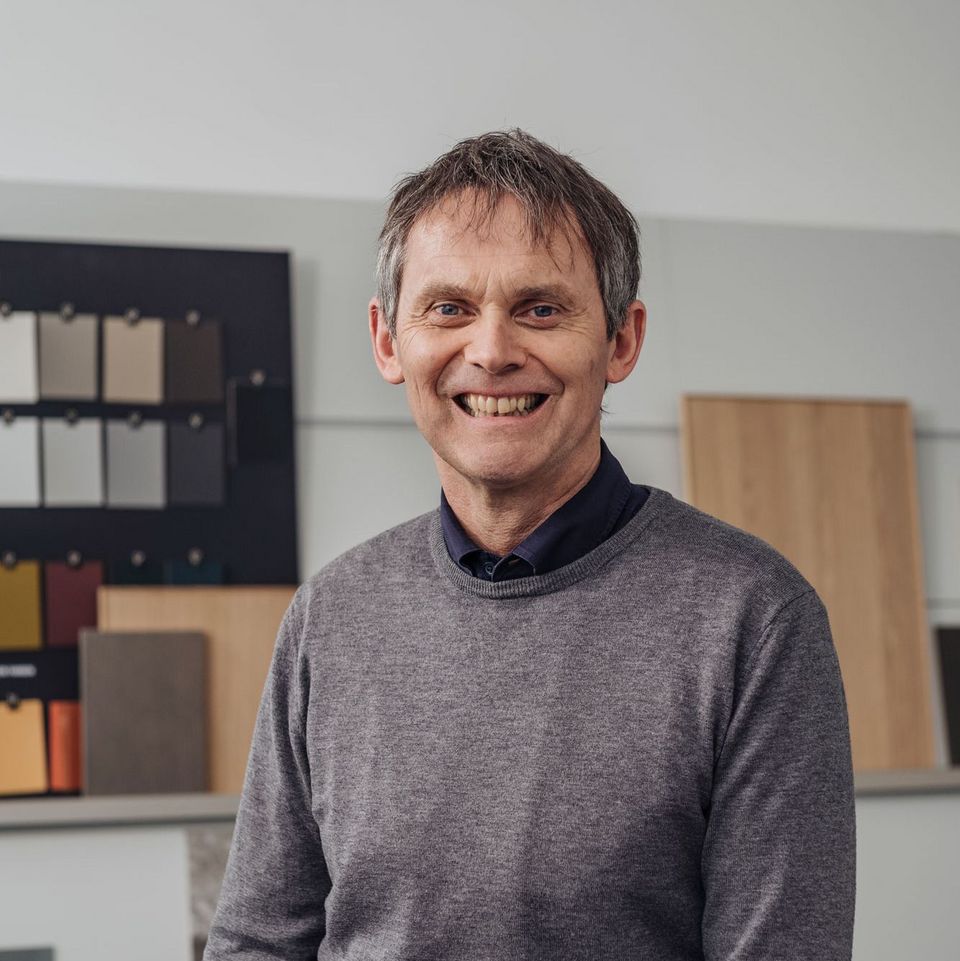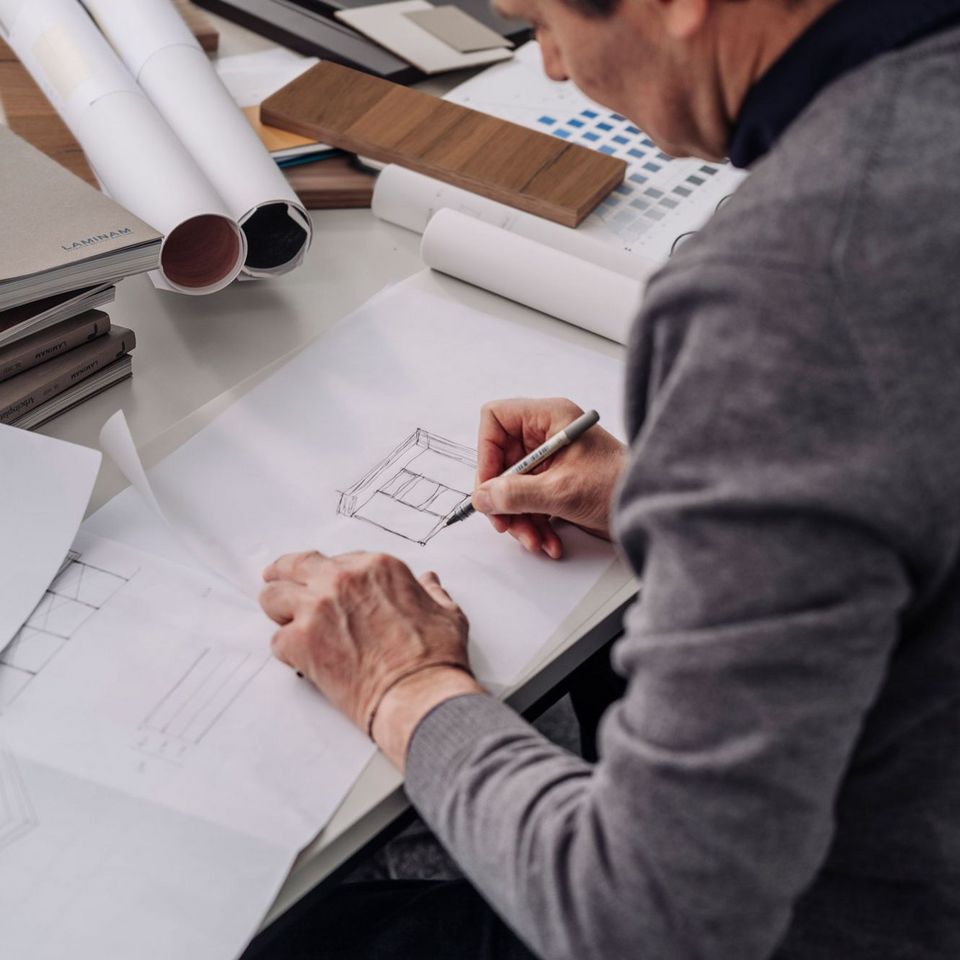 Which are the first steps before planning a new collection?
Thomas Pfister: "First of all, we analyse the market as well as our existing products. Our suppliers are also important sources of inspiration for us. But, of course, there are not only planning aspects. The subject "inspiration" is very important.
For this reason, we attend fairs and have a look at the world of architecture and interior design. Another important aspect: which societal aspects or changes have an influence on the future and the design of a kitchen? Especially because we are planning in a 2-year-rythm, this aspect should not be disregarded."
Which influence do the next125 design principles have on the new products?
Thomas Pfister: "They are an extremely important factor because they serve as guidelines and orientation in the product development process. By means of the design principles, we make sure the path we chose is the right one."
What are the challenges in the design process when developing a new collection?
Thomas Pfister: "On the one hand, the biggest challenge is to respond to the demands of a society that is getting more and more individual. On the other hand, it is about to develop products that can be produced industrially.
And also the balancing act between modern, creative design that gives an answer to the spirit of the time and the technical feasibility."
If you should describe the new collection with just a few words – which would that be?
Thomas Pfister: "Variety due to consistency".
Without giving too much information– what can the customers expect?
Thomas Pfister: "We put special attention to giving an answer to the growing need for a merging of kitchen and living space. The customers can look forward to the novelties but also to optimisations of the existing range."
© Copyright 2023 next125 & Schüller Möbelwerk KG.
All rights reserved.