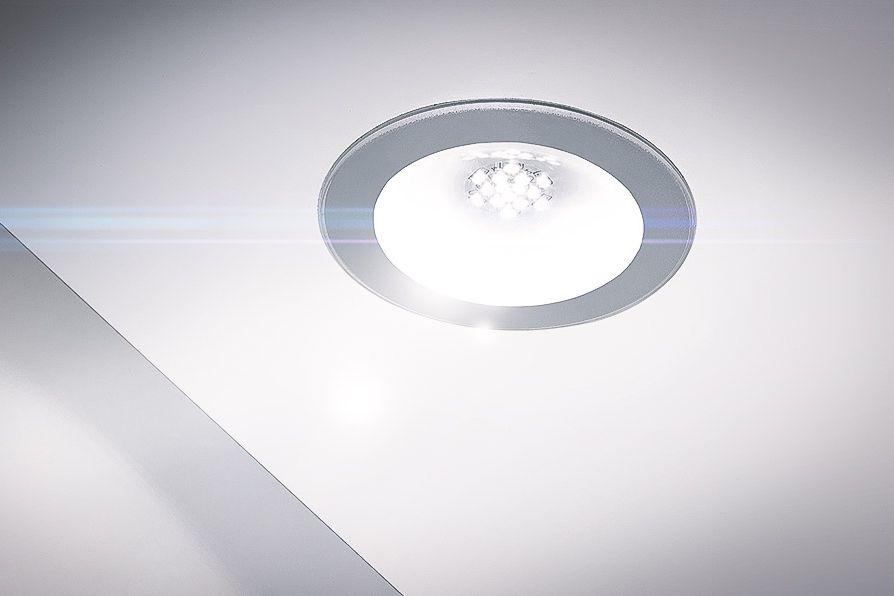 Technology & light
Innovations and lighting systems
A series of technological innovations has been developed for next125 that can be added harmoniously into every kitchen architecture thanks to their attractive design. Modern lighting technology is just as much a part of the kitchen as gently closing hinges.
Techno­logy
Innovative and harmonious
Innovative solutions for a unique kitchen experience: The technology installed in next125 kitchens enables a reduced design without having to sacrifice comfort or convenience. For example, the N-DRIVE technology installed in next125 kitchens opens and closes even heavy doors – such as the refrigerator door.
Light
Striking and individual
Having the right light in the kitchen is particularly important. Whether effect or working light – next125 has a suitable solution for everything. Everything is possible, from low-energy lights through to LEDs
© Copyright 2018 next125 & Schüller Möbelwerk KG.
All rights reserved.